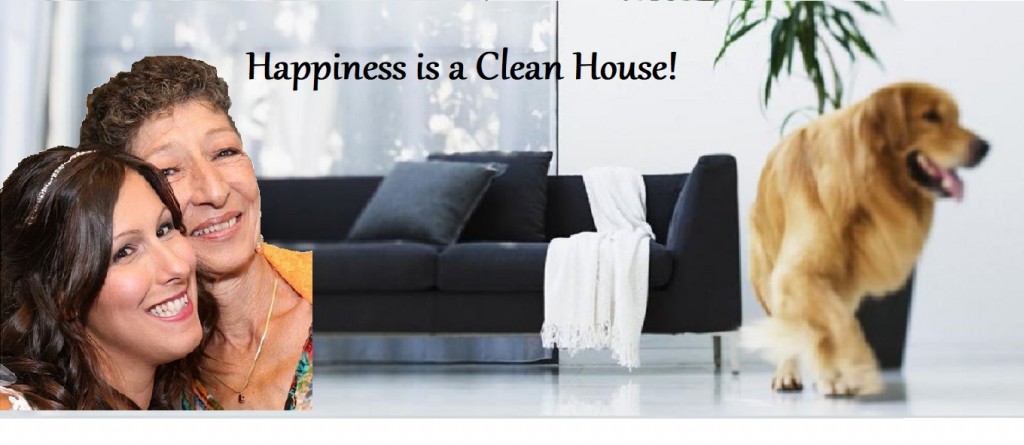 Are you a working mom struggling to keep your home clean?
Tired of feeling embarrassed to open the door when people come over?
Wish you could relax and enjoy your home instead of spending weekends cleaning it?
I was so frustrated! I was a single working mom and a clean freak. I was so tired of having to spend all of my free time trying to keep the house clean. I made it my mission to find a better way. Thanks to my sister who has a housecleaning business, I learned the secrets.
Now I spend very little time cleaning my house, and now you too can have a home that looks like you have an expensive cleaning service in just a few minutes a day!
Introducing the Clean Freak Handbook – the ultimate guide to getting a really clean house without killing yourself.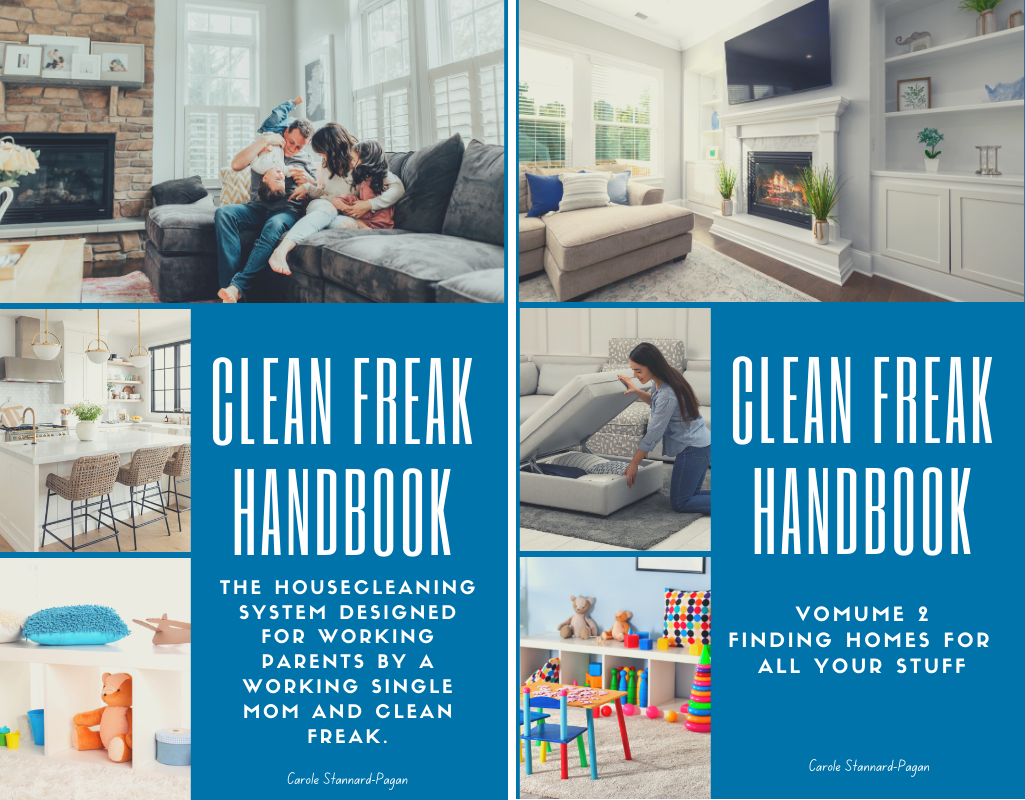 Inside the Clean Freak Handbook you'll find:
• How to clean every room in your house the fastest, easiest way possible
• The right cleaners to use – no more wasting time and money on cleaners that don't work!
• The secret schedule that helps you get it all done in just a few minutes a day
• Organizing tips so that things are neat, but easy to get to when you need them
• PLUS – get access to me – just an email away to answer your questions
Really? How long will this take?
That depends on how bad things have gotten. Most people take 2-3 weeks to get into the groove. It will probably take a few weeks before you feel like you've fully mastered it. But all during that time, you house will continue to improve.
If you have mountains of clutter and laundry, it will take you a little longer. Just keep at it and in a few weeks you will feel like you've made real progress.
And this is just sticking to the system – about 30 minutes a day. No more marathons. I want you to get used to the system so you're not killing yourself, and you still have time and energy to enjoy life. It gets easier the more you do it.
Why Now?
The holidays are right around the corner. Its the perfect time to get your house in order so you'll have one less thing to worry about. The house will be clean, and you can entertain with confidence!
How much?
Its a whopping $17.
When you consider the benefits for you for the rest of your life,
more free time,
less stress,
sense of accomplishment,
confidence,
being proud of your home,
clearer thinking,
being more likely to cook healthier meals,
And hopefully you'll teach your kids.
And the biggest benefit? Never having to face an overwhelming mess ever again! You can't begin to put a price on that.
Don't wait, Get started now!
The sooner you start, the sooner you can get it done!

$17
GET YOURS NOW!
Follow the prompts all the way to your download. Do not close the page until you have received your ebooks.
———————————————-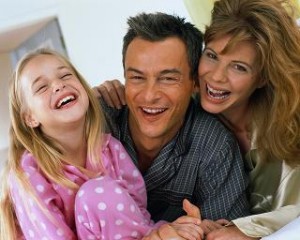 $17
Follow the prompts all the way to your download. Do not close the page until you have received your ebooks.
———————————————-
No more house cleaning stress and overwhelm …
No more killing yourself trying to keep up with cleaning …
No more spending your weekends cleaning …
No more being embarrassed when someone comes over
With the Clean Freak Handbook, you can put these things behind you and have that beautifully clean house you've been dreaming of… without the overwhelm. Just click the button above to get started today…